PIOTR LEMPA - BASS
/ Biography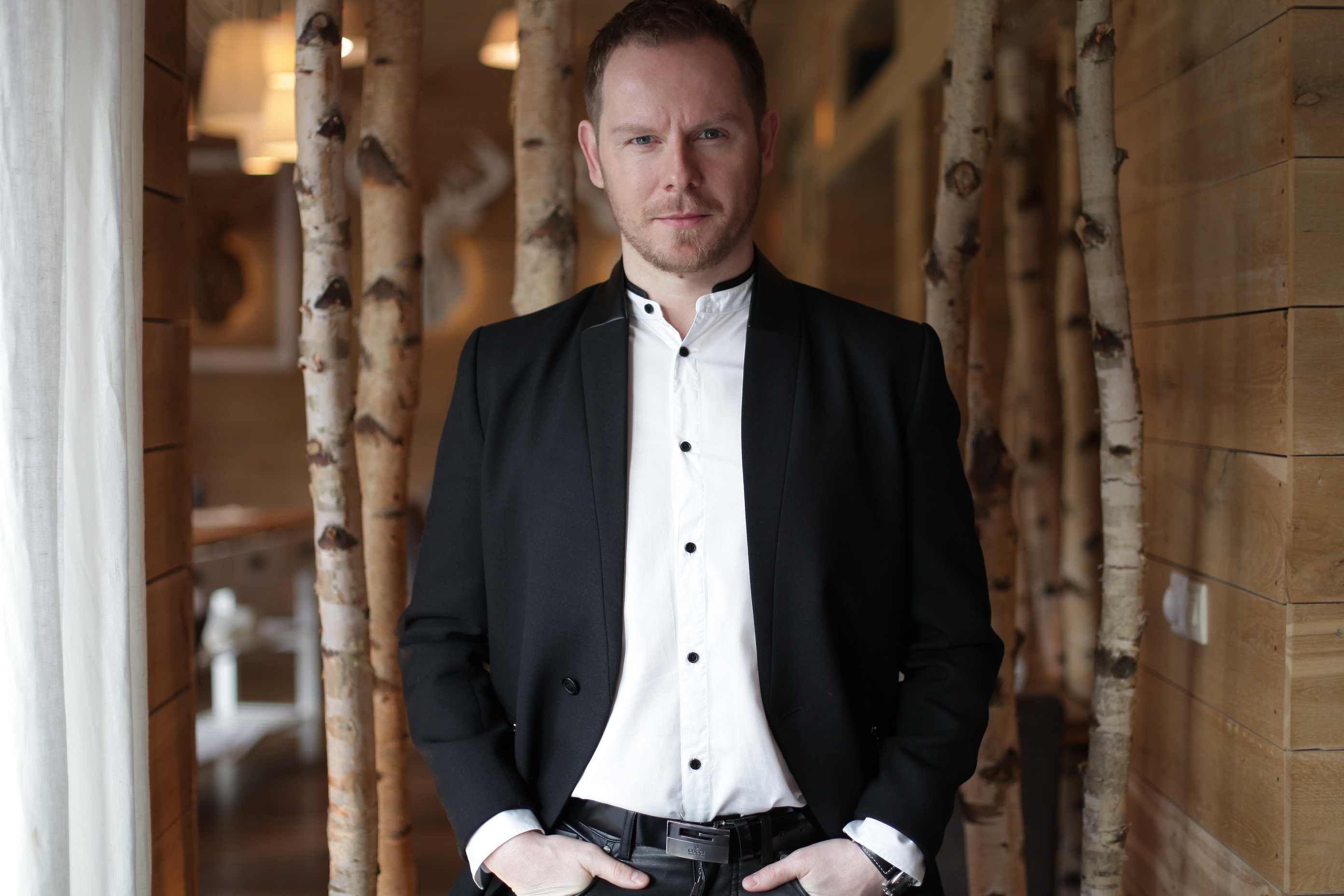 The Polish bass Piotr Lempa graduated from the Royal Academy of Music in London with distinction, and from the Cardiff International Academy of Voice in Wales where he studied with Dennis O'Neill. Earlier, after gaining a Management and Marketing degree, he studied at the Vocal and Acting Faculty at the Music Academy in Gdansk, subsequently graduating with distinction. He began his singing career as a soloist in the Technical University of Czestochowa Choir Collegium Cantorum and with this group he gave concerts in the USA, China and numerous countries in Europe.
Already early in his career Piotr won several awards. His successes included the Governor of Province Pomorskie Theatre Prize for the best role (Uberto in La Serva Padrona for Baltic Opera), the Hamburg State Opera Director Special Prize in the XI Ada Sari Vocal Competition in Nowy Sacz, prizes in the Mozart Singing competition in London, and the Nicolai Ghiaurov Scholarship given by Mirella Freni to a promising young bass.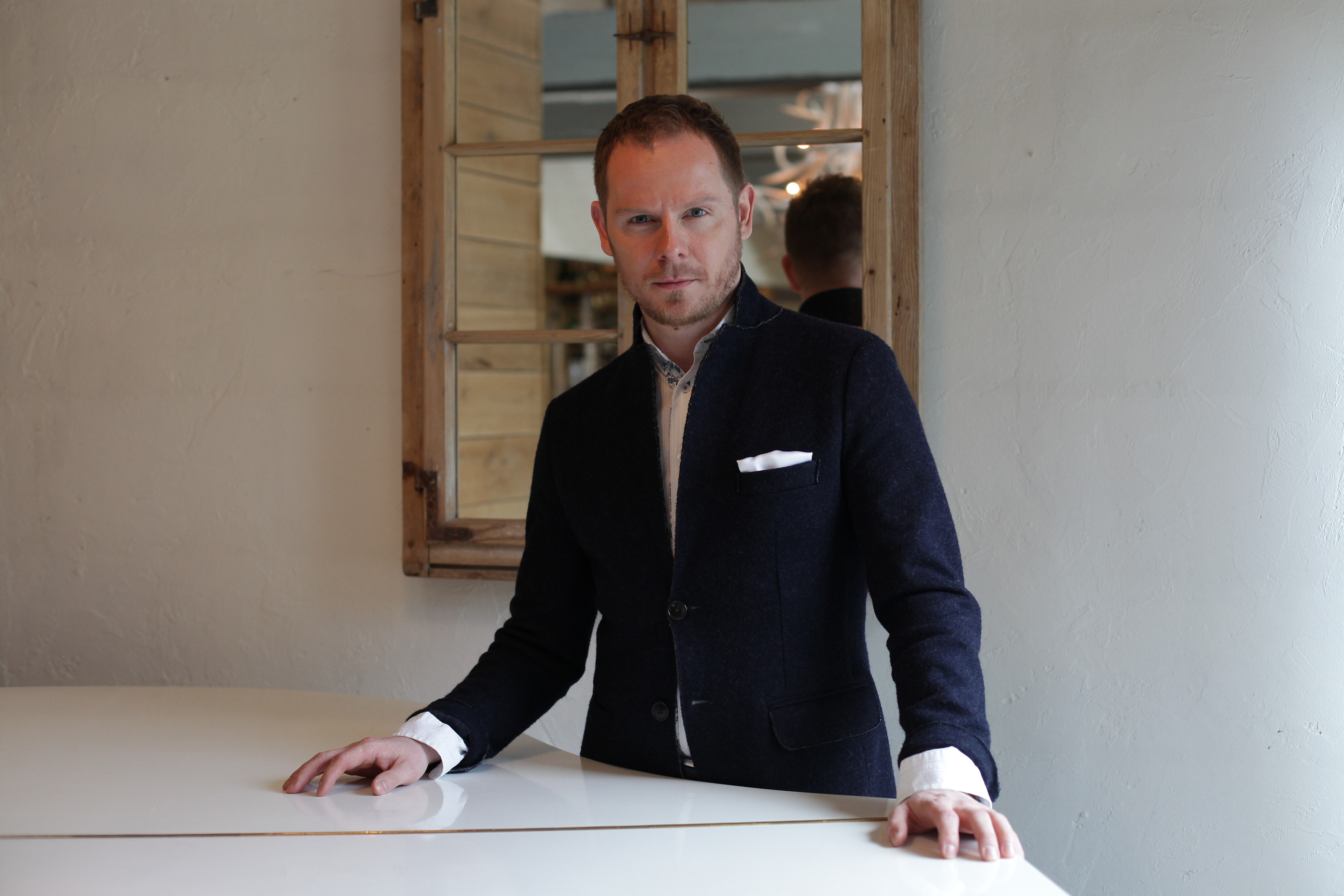 While a student in Gdansk he appeared with the Baltic Opera House in Mozart's Le Nozze di Figaro, and has since appeared there in many productions including works by Mozart, Rossini, Donizetti, Verdi and Puccini.
Piotr made his professional opera debut in 2009 singing Oroveso in Bellini's Norma for the English Touring Opera.  Since then, in a rapidly developing career, he has appeared frequently in England, Wales, Germany and Poland.  His roles have included Colline, Alcindoro, and Benoit (La Bohème), Sarastro, Sprecher and Zweiter Geharnischter  (Die Zauberflöte), Fiesco (Simon Boccanegra), Truffaldino (Ariadne auf Naxos), Kuligin (Katya Kabanova), Dziemba (Halka), Masetto, Leporello, Il Commendatore (Don Giovanni), Sparafucile (Rigoletto), Bartolo (Le Nozze di Figaro), and  Marchese and Dott. Grenville (La Traviata).
 Concert work has featured in a major way in Piotr's career,  in his native Poland as well as in the UK, Germany, Austria, Switzerland, Italy, France and the USA, (where in 2001 he sang in concerts in remembrance of the World Trade Center victims in New York and Pennsylvania).